8709 SUN LN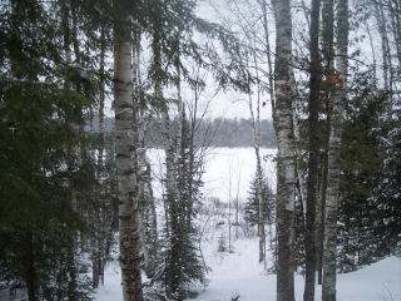 Lake Fuller Waterfront Property for sale
This is truly a lake lot worth viewing and owning. This Canadian-like parcel is nearly two and one half acres and offers a perfect building site elevated for a walk-out basement. Enjoy Western exposure for absolutely stunning sunsets across an unspoiled view of undeveloped land. A great mix of Northern Wisconsin tree species including Pine, Birch, Tamarac and Maple are found here as well as an abundance of wildlife. Fuller Lake is a 101 acres with 15 foot depths and has a strong lake association that deeply cares about the lakes viability. The lake has regularly been stocked with fish in the fall and there are two aeration systems that run in the winter months. The driveway is in. Come and take a look as this beauty.
Current Price $109,900

Have a comment or question?



Click To View Larger Images
| | | | |
| --- | --- | --- | --- |
| | | | |
| | | | |
| | | | |
Call Direct With Any Questions: (920) 497-0404 or (920) 217-1666
Waterfront property for sale in Wisconsin & Upper Michigan, Lakeshore, Lakefront, Land for sale
Waterfront Land For Sale Wisconsin | Wooded Acreage For Sale In Wisconsin
Wisconsin Hunting Land For Sale | Michigan UP Land for Sale
Browse by Price | Browse by Acreage | Browse by Sport